SERVING GOD BY SERVING OTHERS
Church of the Nativity is about building relationships and creating a greater sense of community.
It's our mission to encourage people to participate and engage life in the manner befitting God's vision with His purpose leading the way.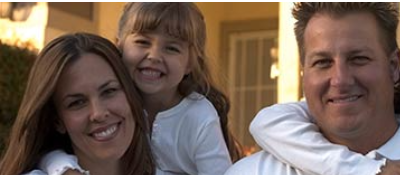 Central Diocese of the Polish National Catholic Church

New York/New Jersey Seniorate
Polish Nation Catholic Church Information
St. Stanislaus Bishop & Martyr Cathedral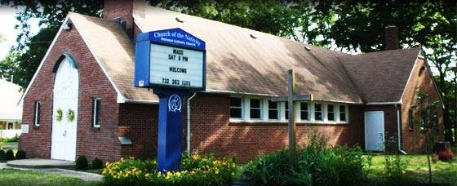 JOIN US EVERY Saturday for Mass at 5pm.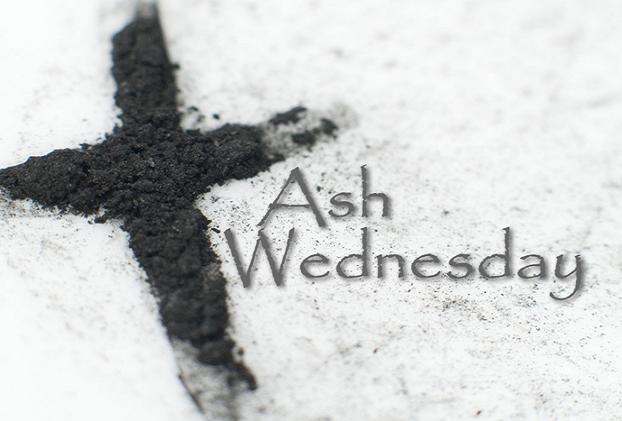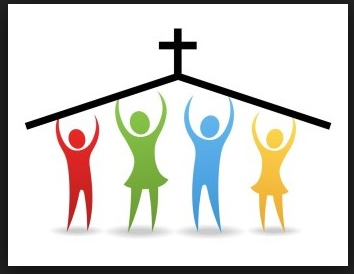 Annual Meeting - February 10th
Our Annual Parish Meeting will be electing officers to the Parish Commitee along with discussions on parish events for the New Year. Please plan to attend, we want to hear from you.
Ash Wednesday - February 14th - 4:30pm Distribution of Ashes
Ash Wednesday marks the beginning of the Season of Lent. It is a season of penance, reflection, and fasting which prepares us for Christ's Resurrection on Easter Sunday, through which we attain redemption.
Ash Wednesday takes place 46 days before Easter Sunday, and is chiefly observed by Catholics, although many other Christians observe it too. Ash Wednesday comes from the ancient Jewish tradition of penance and fasting. The practice includes the wearing of ashes on the head. The ashes symbolize the dust from which God made us. As the priest applies the ashes to a person's forehead, he speaks the words: "Remember that you are dust, and to dust you shall return.