SERVING GOD BY SERVING OTHERS
Church of the Nativity is about building relationships and creating a greater sense of community.
It's our mission to encourage people to participate and engage life in the manner befitting God's vision with His purpose leading the way.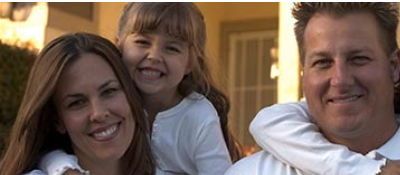 Central Diocese of the Polish National Catholic Church

New York/New Jersey Seniorate
Polish Nation Catholic Church Information
St. Stanislaus Bishop & Martyr Cathedral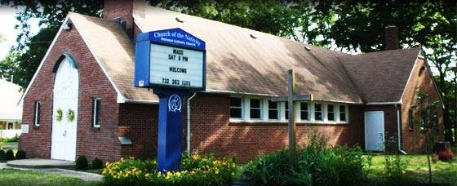 JOIN US EVERY Saturday
Mass at 5pm.